Your Caravan Experts of South Australia.
At South Coast Caravan Centre, your safety, comfort, and satisfaction comes first. Our knowledgeable staff provides accurate and reliable advice to make sure you have everything you need for your next adventure.
Walk through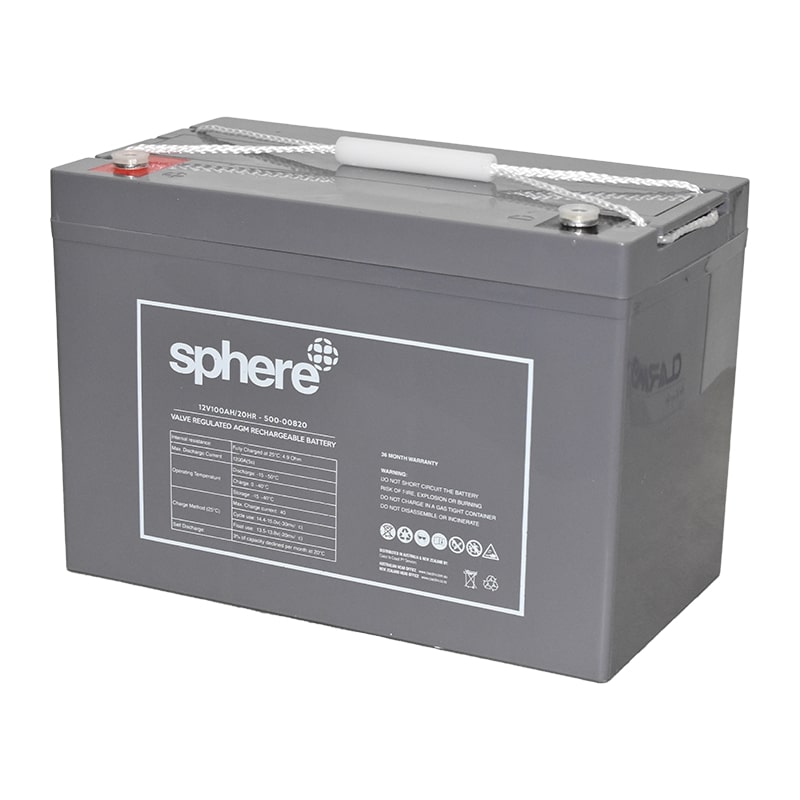 Summer Special
10% off Sphere 12V 100AH Valve Regulated AGM Rechargeable Batteries! See in store rep for details and ask about free installation
Ends April 1. 2021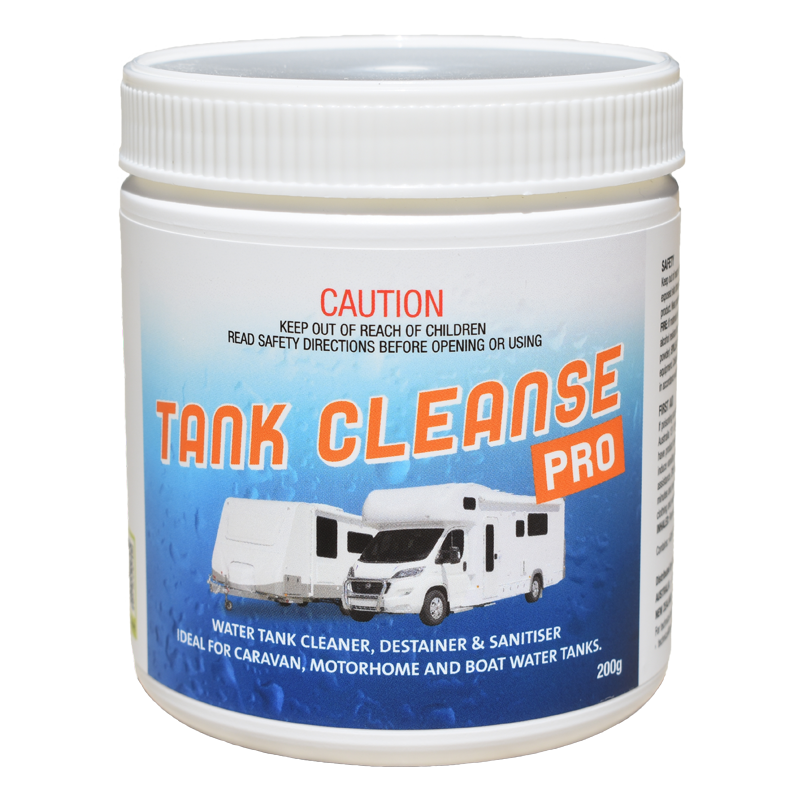 Newly Stocked Product
We now stock Tank Cleanse "Pro" – Ideal for Caravan, Motorhome and Boat water tanks, Tank Cleanse Pro's concentrated formula ensures that freshwater systems are free from water tainting.
Available in store today!